Cosmetic Dentistry is generally known to transform your smile makeover and deliver that shiny appearance you've been looking for. There are various cosmetic treatment choices available which all cater for one objective, to deliver white, shiny and neat looking teeth. You see many celebrities and idols on TV smiling effortlessly and with confidence. This doesn't mean that cosmetic treatment is expensive. There are many affordable cosmetic treatments available to you that will deliver results similar to your famous idols.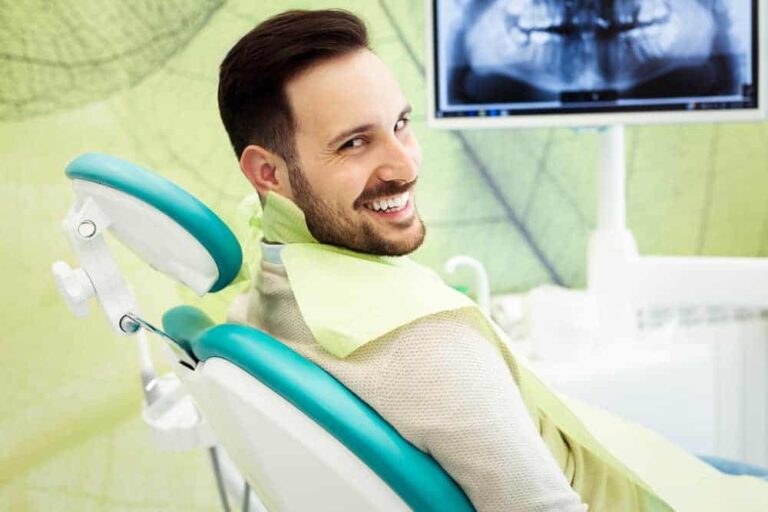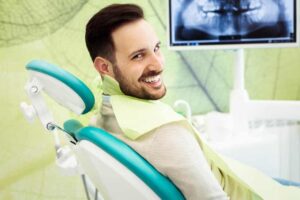 Here is your comprehensive guide to three different Cosmetic Dentistry treatments available and what you should expect.
The Three Popular Treatments
Teeth Whitening

Teeth Whitening simply removes any stains or yellow dentin on your teeth to deliver pearly whites. Teeth Whitening is beneficial for people who suffer from discoloration through dark solids and liquids such as wine, coffee, and tea.

How Does It Work?

Once the dentist goes through the protocol with an overview of the procedure, an initial examination of your teeth will be completed. After, a whitening gel will be applied to the laser light applied to clean your teeth. This will create oxidation and remove the stubborn stains from your teeth. The procedure will typically take up to one hour.

What's the Cost?

The cost of teeth whitening treatment is set $600-$800 AUD for a single appointment.
Click here to find out more information about Teeth Whitening treatment, and what it means for you.
Dental Veneers

Dental Veneers are a versatile method of cosmetic dentistry that's used by celebrities and idols to deliver that Hollywood smile. Veneers are thin-shaped shell's made out of Porcelain that is fitted to the front surface of your teeth. They are very beneficial especially if you suffer from stains, crooked or misaligned teeth that disturb your smile and appearance.

How Does It Work?

Veneers help to increase the dimension of your teeth in a way which helps you showcase your smile. The veneers are shaped and colored to correspond with your natural teeth. Once bonded with a chemical agent, they will look as good as new and hardly recognizable from your natural teeth.

What's The Cost?

The cost of a single dental veneer placement is set at $1300 AUD within a set of two to three appointments.
Click here to find out more information about Dental Veneer treatment, and what it means for you.
Implants are developed to function exactly like your natural teeth. They provide the highest level of strength with a natural yet aesthetic looking tooth, which is unrecognizable. With dentures, they require support with your natural teeth. With implants, they're stand-alone and strong enough to function for a lifetime.
How Does It Work?

You'll be presented with an initial consultation to assess your teeth before the implant placement procedure. Once the examination comes back positive and your oral health is strong enough for an implant, the procedure begins. Typically, an artificial tooth will be fitted onto a titanium screw infused into your jaw bone, with the crown being placed on top to deliver that natural-looking appearance. The implant will look and feel like its part of your natural teeth.

What's The Cost?
A single implant can cost between $2500 AUD And $3000 AUD Per tooth, although the cost could vary depending on the case. Implant treatment is expected to be split into two appointments.
Click here to find out more information about Dental Implants treatment, and what it means for you.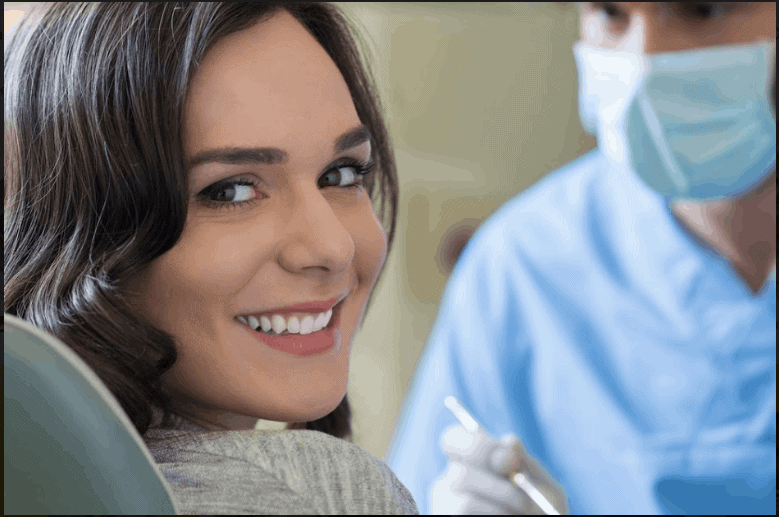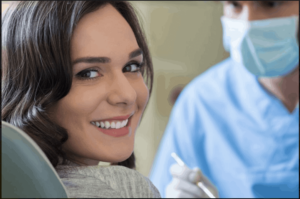 Concluding Thoughts…
Thanks to advanced dental technology, there are a variety of cosmetic treatments that you can choose from to deliver that natural, white-looking appearance. Other cosmetic treatments include fitting bridges and crowns, composite bonding and more. There are no limitations to the cosmetic treatments available for your teeth.
If you're looking for a smile transformation, contact us at Mentone Dentist and let us advise on the best cosmetic treatment for your pearly whites!