Does the thought of visiting the dentist to clean your teeth cripple you with anxiety and nerves? Are you keen to change the results of your smile? Suffering from crippling anxiety is a common feeling amongst many patients. Therefore, if you're reading this feeling anxious about sitting in that dental chair, you're not alone. The phobia of visiting the dentist is common. Luckily, many dental practices are prepared for the anxiety patient and ensure that their visit to the dentist is as relaxed as possible, to counter those feelings of nervousness and transform them into happiness and comfort.
Sedation dentistry is the solution used for all anxiety patients, techniques that help relax a patient during a dental procedure or during an uncomfortable experience. Your dental appointment should not go in vain and by any means possible, experienced dentists help to make sure you gain more out of your appointment that you may have first hoped.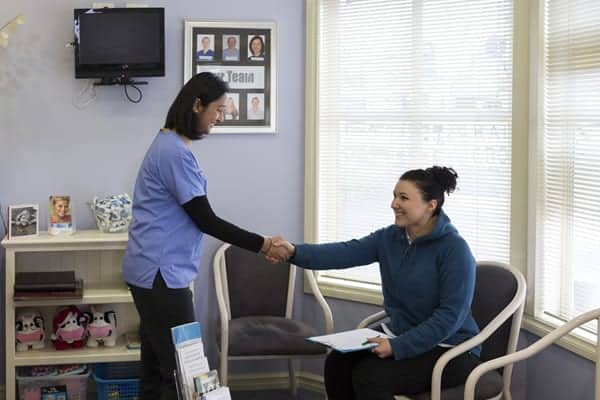 This guide will give you all the information you need to know about how sedation dentistry helps to get you through your appointment.
What Is Sedation Dentistry?
Sedation Dentistry is where a dentist administers a relaxation procedure to help you consciously feel relaxed throughout your appointment. Here are the common types of sedation dentistry:
Nitrous Oxide – Also known as laughing gas, this is the most common form of sedation treatment. Nitrous Oxide is not intended to put you to sleep but is very effective in reducing anxiety. It has no side effects on your health and the equipment is administered in dental practices. With local anesthesia combined, the effect is consistent and painless.
IV Sedation – Intravenous sedation is another anti-anxiety sedation solution, where the sedative is directly injected through a vein. This form of treatment doesn't wear off easy and may require time to wear off, even after dental treatment is complete. You will feel a sense of drowsiness but will stay conscious to fully co-operate with the dentist.
General Anaesthesia – Anaesthesia is typically provided for many dental treatments. You will fall asleep for the duration of a procedure where it is directly injected through a vein, like IV. You may feel less aware of your surroundings initially, and it will take time to wear off.
How Sedation Dentistry Works
Sedation Dentistry doesn't require any specific instructions or pre-appointment steps. The sedation treatments will be administered before, during and after dental treatment. You may be required to avoid food and drink initially before the appointment as this could interfere with the sedation medication. If you suffer from one of the following, may require sedation treatment:
Phobia in visiting dental practices
Negative psychological experiences with past dentists
Nervousness and stress
Sensitive oral nerves
Resistant to local anesthesia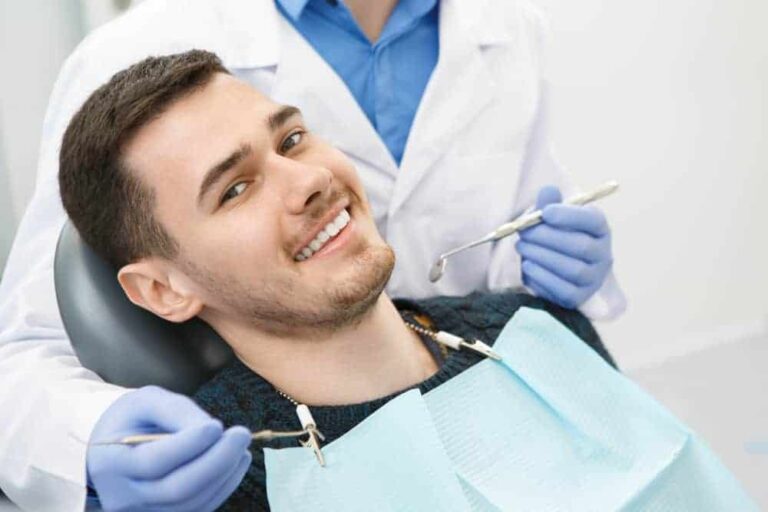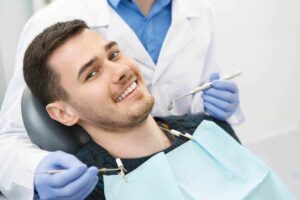 Does your child have an upcoming appointment booked? Follow these tips to reduce their anxiety.
Final Thoughts
If you consider yourself anxious before or during a dental visit, you're in capable hands and experienced dental personnel will help you get through your appointment comfortably. You will benefit from sedation dentistry because you will be put off feeling any pain during dental work. By the time the dental treatment finishes, you will wake up with a new shiny appearance and a beaming smile.
Are you anxious visiting the dentist, contact Parkdale Dental now to receive further assistance before your appointment.