Anxiety amongst kids before they visit the dentist is a natural feeling to experience. Kids' dentistry can be frightening for kids. This is especially if they don't know what to expect because kids need continuity and routine to feel relaxed. When something new occurs in their life, they need support to get through it.
The most important thing about a kid's appointment is to make sure they are happy and comfortable. The happier they are when stepping the dental chair, the more opportunity for strong oral health.
No medication or sedation is required. Follow some proven techniques that generally work so children can feel relaxed on their visit to the dentist.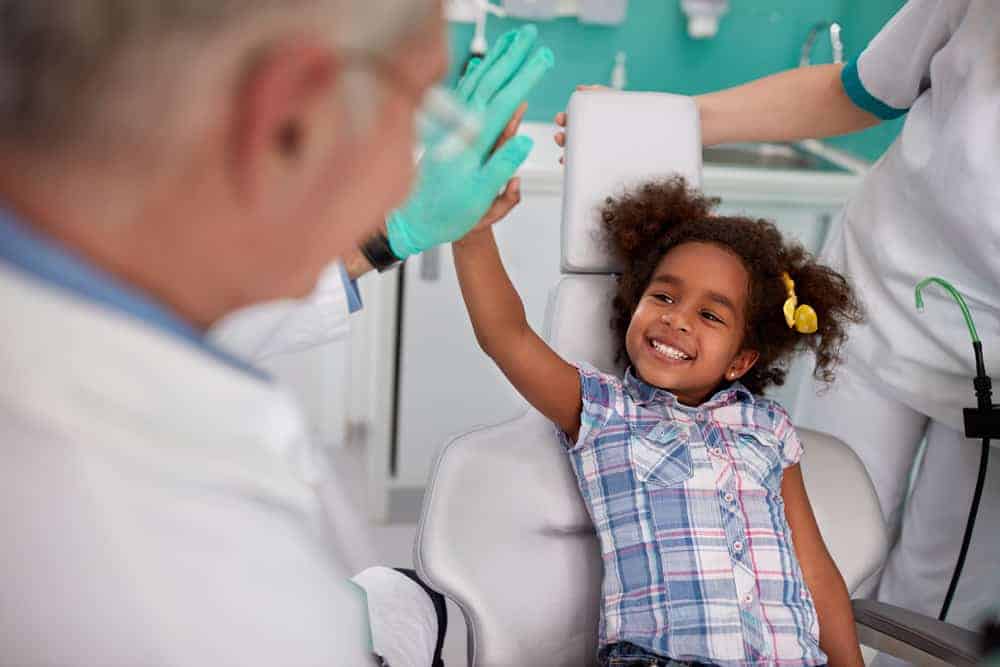 The Five Tips
Here are five tips you should consider adopting before your kid's dentist appointment:
Choose The More Welcoming Dentist – Taking children to the dentist can be sensitive. It is important that whilst you choose the best children's dentist, consider the dentists that make you and your child feel welcome in the practice. A tip is to walk into a dentist that has safe sedation therapy at hand. This is if the visit to the dentist becomes too much.
Tell Your Child Of Your Appointment Early – Children need time to digest new information and practices. Therefore, at least leave it two to three weeks to tell your child about their appointment. This gives you time to use tips that will help you calm their anxiety. Recommendations are available with the dentist.
Lead By Example – As a parent, there has always been one expectation, to lead from the front. Draw on your own experiences when visiting the dentist of the child and use techniques that may have helped you before that can calm your child's anxiety.
Consider Role-play Activities – At home, consider setting up role-play activities so your child can get accustomed to a real-life dental appointment. Get your child familiar with a brushing routine to make them feel relaxed when visiting the dentist for the first time.
Emphasize the Importance of Oral Hygiene – Visiting the dentist is a necessity, however, your child needs to know this as well. Educate them on the reasons why looking after teeth and visiting the dentist for a check-up is so important to overall oral health. Use soft-spoken language so they can understand. Explain that the smile that they wear will be visible for years to come with regular dentist visits.
Sedation therapy is a safe choice to calm adults and kids' anxiety. Read here to learn how.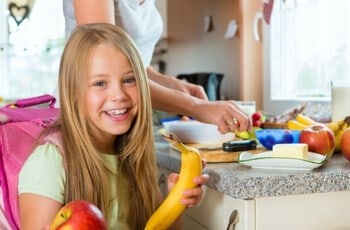 If your child is fearful of the dentist, these tips will surely help calm their anxiety to make way for happiness and relaxation in the dental chair.
If you're looking for the best local dentist for your child's teeth, look no further. Contact us at Mentone Dentist and let us help make your children's dental visit relaxed and assured.