Due to advanced dental technology, general and cosmetic dentistry has evolved at a rapid rate. It can be difficult to keep up with the different types of dentistry treatments. Dentistry consists of two kinds; Restorative and Preventative. Both comprise a variety of dentistry procedures that are catered to deliver excellent oral health.
Let's look at both in more detail.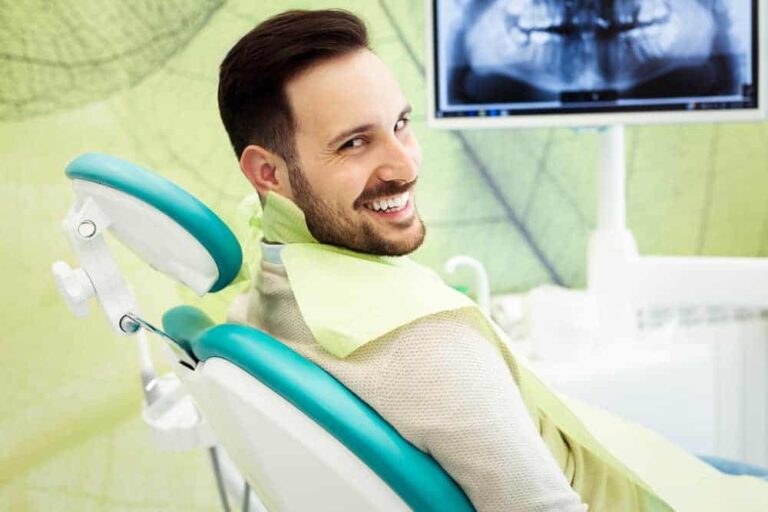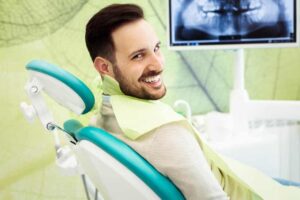 Restorative Dentistry
The term "restorative" means to restore something that is missing in your teeth. So, what is restorative dentistry? In dentistry terms, restorative consists of improving how your teeth look and feel, also known as delivering an aesthetically-pleasing appearance. This also means replacing missing or damaged teeth. It is an appreciation of both cosmetic and aesthetic beauty. Restorative dentistry comprises of the following cosmetic treatments:
Dental Veneers
Dentures
Teeth Whitening
Dental Fillings
Dental Crowns
These treatments help to transform your smile and keep teeth healthy. Not only this, but treatments allow for the diagnosis and limitation of diseases creeping into your teeth through plaque, tartar and niggling wear-and-tear stains. Your teeth are supported through restoration rehabilitation to ensure your teeth not only look good but functionally work naturally.
Preventative Dentistry
The term "preventative" means to prevent your teeth from any major concerns that affect the health of teeth. It's the practice of caring for teeth to ensure optimum health. For example, teeth may experience cavity, bacteria, gum disease, enamel wear, and other dental concerns. Oral health has an impact on general health as well as teeth. Furthermore, preventative dentistry should start from childhood and through the course of your life to keep teeth as healthy as possible. Preventative dentistry comprises of the following dentistry treatments:
Routine Oral check-ups
X-Rays
Oral cancer screenings
The role of the dentist or hygienist consists of assessing the health of your mouth, gums and teeth. The dentist also flags any signs of early decay. As part of the check-up, oral hygiene plans are recommended or advised to keep teeth healthy at home, such as regular brushing and flossing and eating fewer sugars.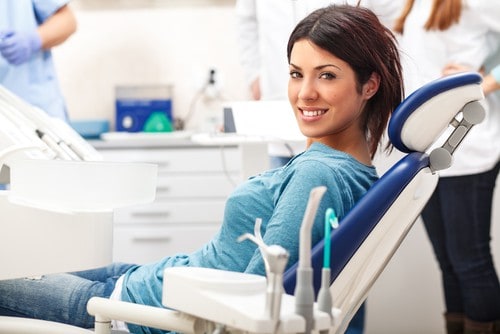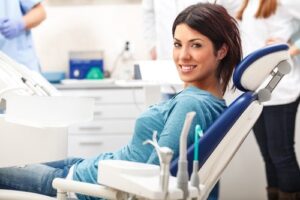 Read here to know more about how cosmetic dentistry restores confidence in your smile.
The principle of all kinds of dentistry is to attend to your oral health and ensure your teeth are as clean and healthy as possible. The dentist will advise on the most effective way to look after your teeth and gums.
Are you looking for a transformation of your smile and teeth? Contact Parkdale Dental now to receive further assistance before your appointment.