So, you've recently whitened your teeth. Your pearly-whites are beaming, and you feel confident in your smile. Eventually, you'll begin to wonder, what's next? You will probably wonder how long your teeth will stay white for, how long until your teeth begin to change colour or what you need to do so your teeth stay white for as long as possible.
If you are located in the Mentone area and you are looking for a bright, fresh smile to show off & boost your confidence then make surd you call our Mentone Dental Practice and get Teeth Whitening booked in.
After your teeth are whitened by your dentist, how you maintain the whiteness is up to you. It is now your responsibility to make sure your teeth stay white. You want the results to be worth the cost.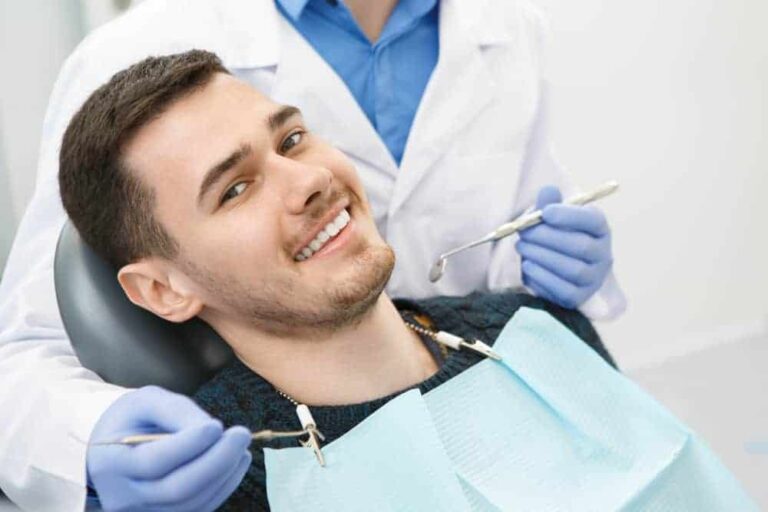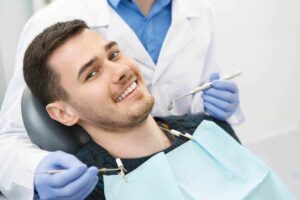 Here are the answers to the common questions after teeth whitening treatment.
The Answers You're Looking For
Keep to A Recommended Oral Routine – The first thing that your dentist will recommend is that you maintain a strong oral routine. Your dentist typically advises on what this should consist of. This will notably include brushing and flossing twice a day and, If necessary, after a heavy meal. You may also clean your teeth an extra few times whenever is necessary such as after a meal to remove stains. There are various special kinds of toothpaste available that offer extra protection to your teeth. Ask for recommendations from your dentist.
Commit to Regular Check-Up Appointments – As part of your routine, regular check-ups should be part of it. Your hygienist or dentist will polish stubborn stains and avoid abrasion of the enamel. This goes hand in hand with a strong oral routine to maintain that beautiful smile.
Try to Avoid Dark Solids & Liquids – Avoid solids and liquids that may dark-stain your teeth such as Tea, Coffee, Red Wine, coloured and alcoholic drinks. Dark staining foods include bolognese, red meat and chocolate. Consider a stain that forms on a dark shirt. You would want to avoid that. Therefore, consider this thought process with your natural teeth.
So, how about foods that can eat and drink? Ideally, eat clear or white foods, which include White Fish and Chicken, Pasta, Egg, Potatoes, Vegetables and Yoghurt. Drinks in your diet should include Still & Sparkling water, Lemonade and Milk. When drinking liquids, use a straw so that the fluids bypass your teeth altogether.
Reduce Your Smoking and Alcohol Intake – Tobacco and Alcohol are two ingredients that stain your teeth easily. If you're a regular smoker, it can understandably be difficult to reduce your smoking intake. However, you must give yourself the best chance of keeping your teeth white and consider lowering the amount you consume.
Wait, there's more! Why not view our supporting guide on how to keep your teeth white after a treatment? Simply click here to read now! Or you want to know the different kinds of teeth whitening treatment available, click here.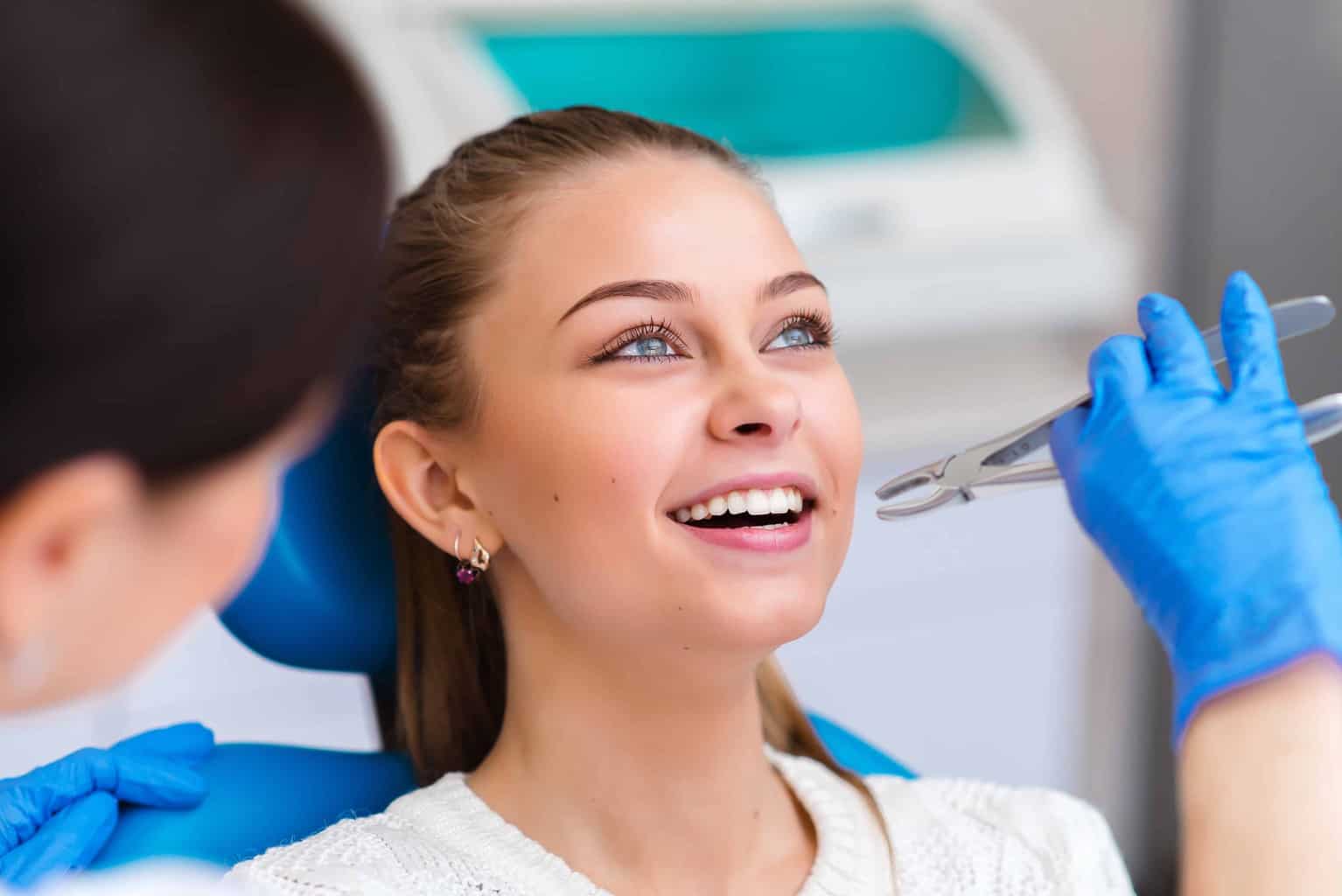 Our Message To You
Dental Implants will make you look and feel natural for life. They can really make you smile confidently. Therefore, implants are such a popular choice to restore naturally. You will have no problems functioning your mouth normally to chew, talk and bite. Ensure you maintain positive oral hygiene and avoid bad habits. Doing this will mean you will reap the rewards of implant treatment.
If you suffer from one of these signs, you will require dental implant treatment. Click here for Mentone Dentist & book yourself in with one of our Mentone Dental Practice.