Over the years, teeth whitening has become a very popular choice of treatment due to the advanced dental technology available, making the procedure effective for long-term results and to restore bright and white smiles. The benefits of teeth whitening are broad and there for all to see. Apart from stronger and whiter teeth, your appearance becomes more youthful and attractive, it improves your confidence and self-esteem and keeps your teeth away from plaque, tartar, and bacteria.
Getting your teeth whitened by any recommended formula from the dentist has more benefits than using over-the-counter teeth whitening products from a drugs store such as teeth whitening strips, which carry more dangers to your oral health due to the unknown chemicals the products are produced with. This unknown may cause unrepairable damage to your teeth.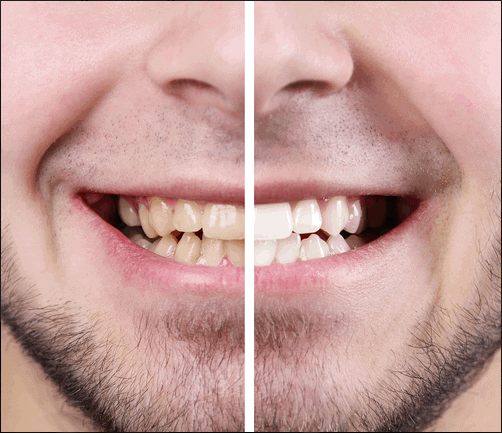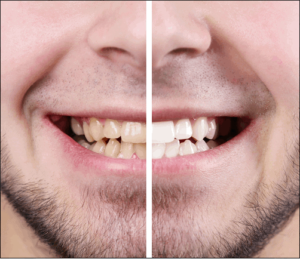 Suffering from dental problems such as discoloration or tooth sensitivity can be instantly removed with the correct supervision. We identify four types of teeth whitening procedures that are available and safe. Your decision would first be reviewed by your dentist after an initial examination of your teeth.
---
In-Office Bleaching – This is the first and most effective teeth whitening procedure. It delivers excellent long-term results and is performed by the dentist in a single appointment. The dentist uses a highly-concentrated peroxide gel that delivers results fast and safely. Results are typically seen straight after treatment which can last for up to a year. In-Office Bleaching treatment is expensive, however, but well worth the cost.


---

Special Teeth Whitening Toothpastes – Surface stains are removed with mild abrasives that are within the formula of the toothpaste you use. Although special toothpaste will not exactly bleach your teeth, the chemicals used will boost the effectiveness of the toothpaste you use once you brush your teeth. Recommended teeth whitening toothpaste for instant results include:

Activated Charcoal Toothpaste
Sensodyne 24/7 Toothpaste
Arm & Hammer Truly Radiant Whitening Toothpaste
Crest 3D White Toothpaste
It is recommended that you use the toothpaste that is advised for by your dentist.
---
Teeth Whitening Trays and Gels – Although the desired results of using trays and gels are shorter than In-Office Bleaching, it is probably the baseline between affordability and results. The trays are filled with highly-concentrated peroxide in the gel, and when worn a couple of hours a day, results are typically noticed from 3 days to 2 weeks maximum. It is recommended that trays are purchased from your dentist and not from over-the-counter drug stores. The distinct difference between the two is that purchasing from the dentist produces faster results due to the stronger peroxide bleaching. Also, the trays are custom made to fit your teeth, but over-the-counter products cannot adjust to your mouth structure, causing irritation.
You can find more teeth whitening tips to improve your appearance right here.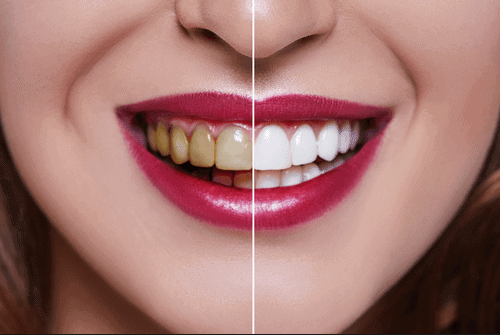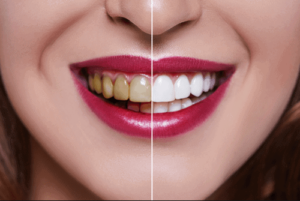 ---
Final Thoughts
Having a beautiful smile is guaranteed with these treatment types. The type of teeth whitening type chosen must be on the basis of dentist recommendation for effective results and will ensure your teeth remain healthy with reduced risk, unlike using over-the-counter products from drug stores. Get ready to showcase that confident beaming smile again!
Are you suffering from a crisis in confidence and want to transform your smile makeover? Contact Parkdale Family Dental and let us help you. Click here now to see how we at Parkdale Family Dental can help you restore your confident smile!