Dental Implants have emerged as a new phenomenon to replace missing teeth with a natural replacement. Whether you're missing single or multiple teeth, dental implants are an ideal solution to deliver that missing natural smile ever since you've had a tooth removed or is severely decayed. Implants can also be an anchor as a bridge for multiple missing teeth.
The implant is secured into the jawbone and is a solid replacement compared to dentures. There is also a range of other dental implant benefits too such as:
A permanent solution as a natural replacement
Lightweight, durable and stable for long-term results
No negative impact on your mouth functioning
Preserve your facial structure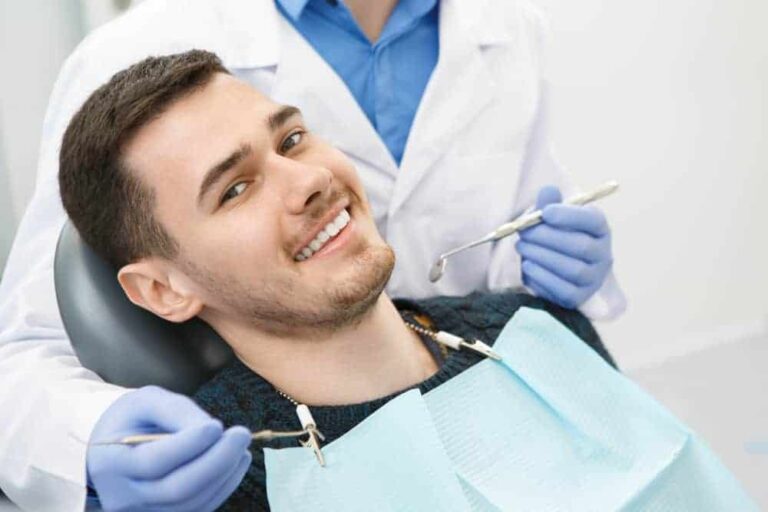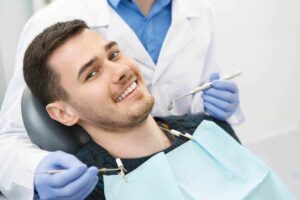 The Process
If you're wondering how a dental implant procedure is carried out to restore natural-looking smiles, read on here. We break down the step by step process of a typical dental implant procedure at the dentist.
Oral Health Examination – The first thing the dentist will carry out is an oral examination to determine the condition of your bone and to ensure there are enough density and strength to hold the implant securely. As part of the check, the dentist will identify the missing tooth or set of teeth and ensures you're adopting good oral hygiene habits so that your overall health is in good shape. The dentist will explain the next steps should your oral health be good enough for implant treatment. This will include the procedure and aftercare tips.

Implant Positioning – The dentist will begin to clean the affected area to form a hole. This includes removing any debris or remains of teeth to leave a gap. When clear, a hole is made into the bone to the correct size for the implant to safely fit. The bone is susceptible to overheating and, therefore, the dentist will perform the drilling of the hole in slow periods to fit the titanium screw that infuses to your jawbone. Once this is fitted, it makes time a while to heal.

Placing The Abutment –The abutment is the final part of the procedure, which is a piece that screws in the implant so the artificial crown can be attached. The abutment is attached to the screw and the gum tissue is closed around the abutment to heal itself.

Place The Crown – Once the abutment is in place, the final stage is to heal and then place the permanent crown. Once your gums are healed, the crown is either cemented or screwed into the abutment. Usually, cementing in place is the best option.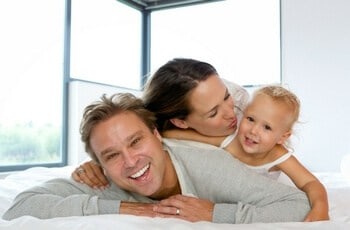 The implant procedure happens over multiple appointments. Consult your dentist to understand a timeline to get your implant fitted. If you're also seeking ways to straighten teeth after the implant, Invisalign is a great solution to align your teeth to your implant. Read here to learn more.
Get in touch with us at Mentone Dentist if you're looking for a dental implant. Or, simply book your appointment here.